Brockwell Junior School Parent & Friends Association
A warm welcome to our school community from the Parents and Friends Association.
The school's fundraising arm is an active and involved group of parents, who work closely with staff and children to ensure funds are spent to give maximum impact and benefit to our school community.
We have an exciting year ahead.
We meet around 4 times a year. Our main fundraisers are Christmas Cards and Hampers, Christmas Shop, Coffee Afternoons, Winter Warmers, Discos, a sponsored event and the Summer Fair. We also aim to maintain a presence at most school events. We always welcome new  members and willing helpers. Please feel free to contact us via the school office, annual letter requesting volunteers or email.
If you can't support us in this way, then please support our events – all donations and participation is much appreciated.
Thank you
PFA Committee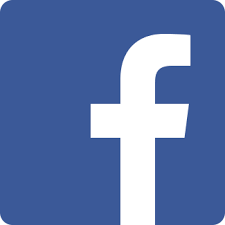 If you'd like to join us, find us on Facebook at Brockwell Junior School PFA