Dear Parents and Carers,
You want the best for your child so the school you select is most important.
Excellent schooling isn't just about our high professional standards and academic achievement. It's also about developing character, balancing the academic and pastoral, enjoying learning and equipping your child with knowledge, skills and confidence ready for the next phase.
Children come first at Brockwell.
Working with parents as our partners, we aim to meet the needs of all children. Our success is built on a climate of positive discipline and respect, whereby the well-being of each child is at the heart of everything the schools achieves.
I extend a warm welcome and invite you to visit us. Come and experience the caring, fantastic atmosphere in our school and see that smiles, warmth and a love of learning are the norm and not the exception.
We look forward to meeting you soon.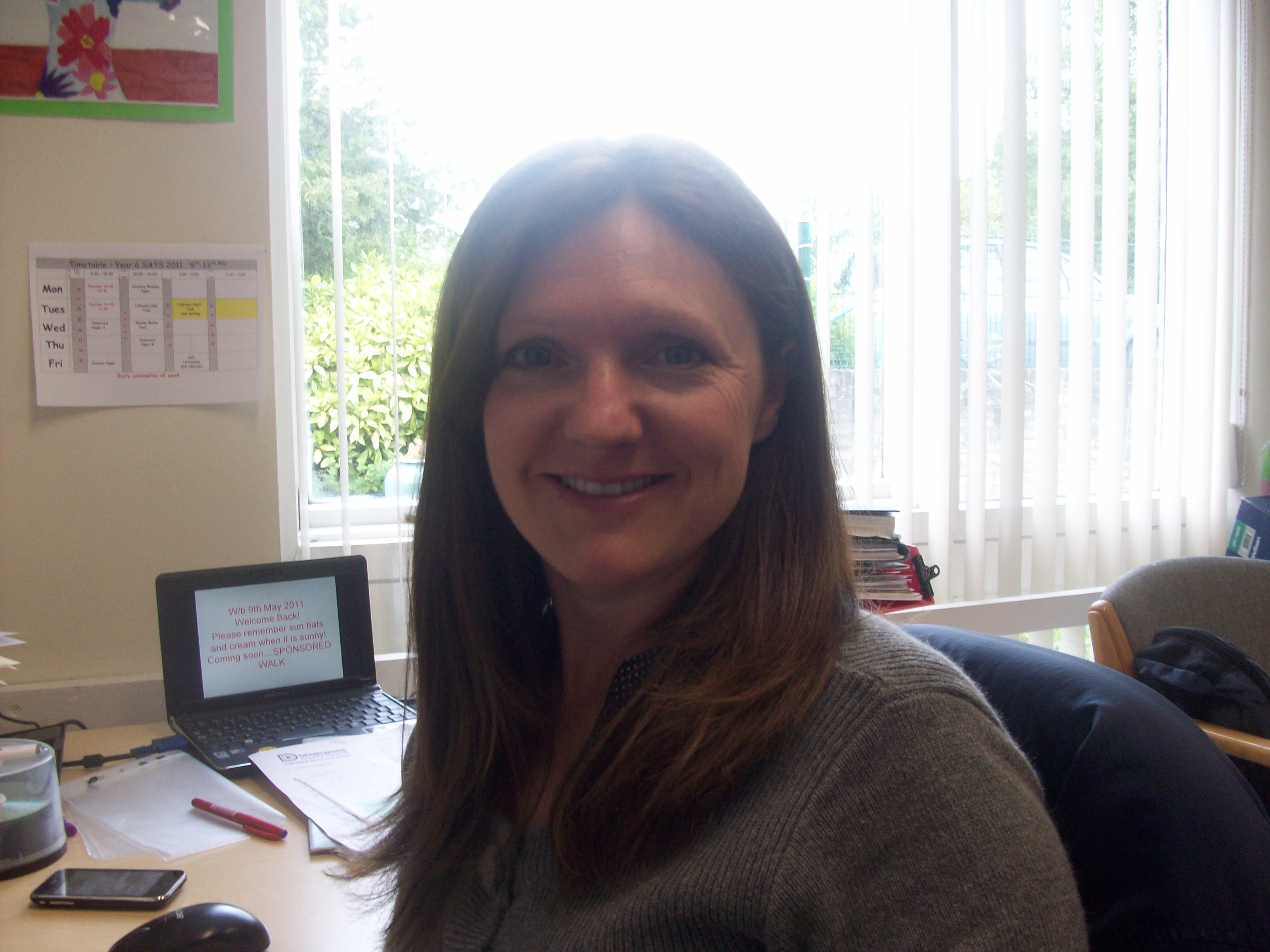 Miss Catherine Holmes
(Headteacher)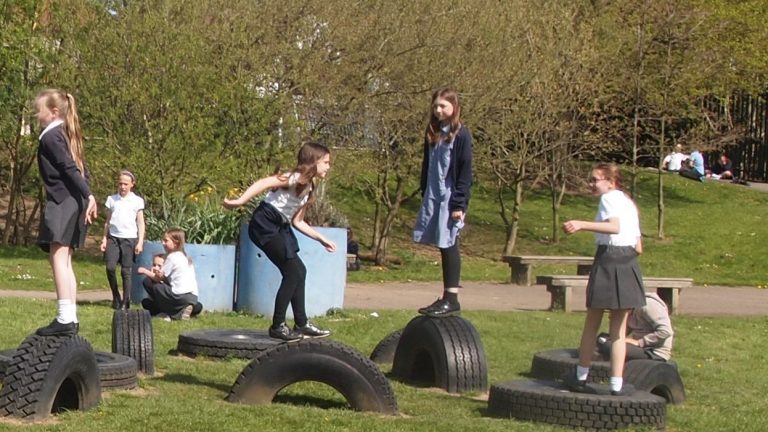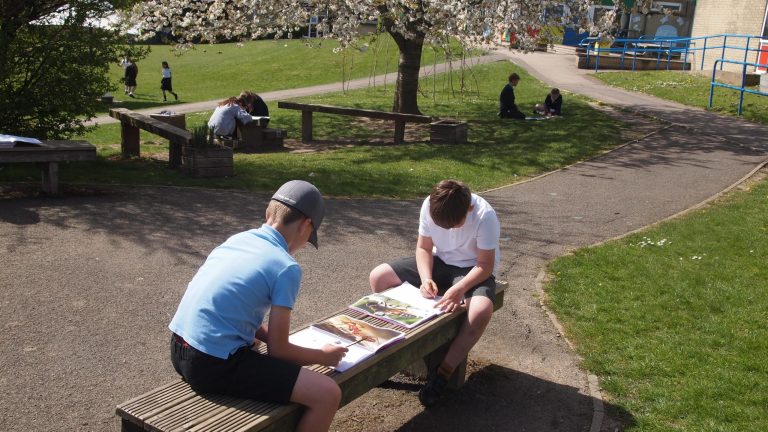 In partnership with parents, the whole school will deliver excellence at all levels with a clear mission to be Safe, Smile & Succeed.