Physical Education and being active has a high profile at Brockwell.
Physical Education and Sport Policy
Progression maps ensure teachers support all children reaching their next goals. Examples are found here.
Attacking and Defending Progression
Striking, Fielding, Net and Wall Progression
Outdoor and Adventurous Progression
Active Playtimes ensure high levels of physical activity and promotes fair play.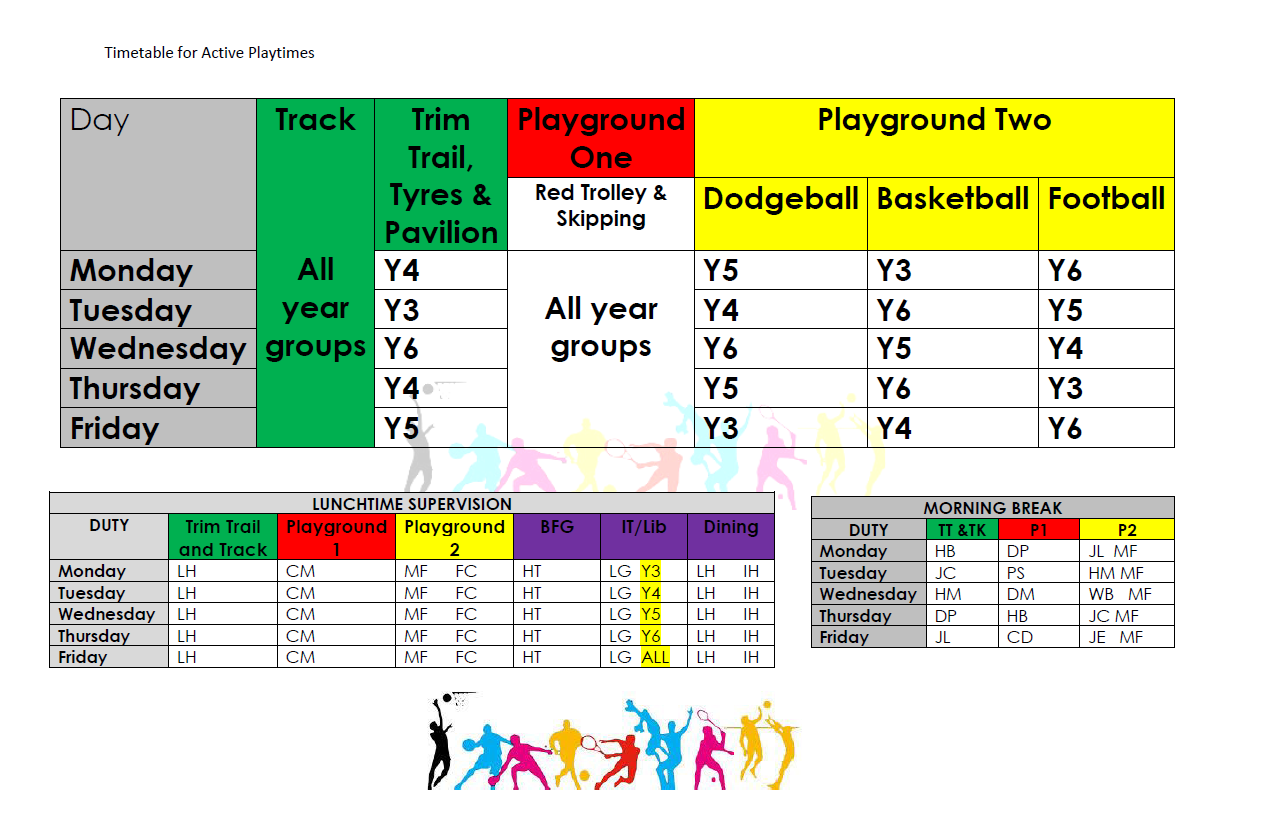 Young Leaders
In addition to regular sessions timetabled for both REAL PE and Outdoor PE, there are many opportunities to become Young Leaders and take part in intra school and inter school festivals and competitions.
Something for Everyone
Our Specialist Leader in PE promotes active play, sport, competition and participation for all. She will help individuals find their talent or activity that they enjoy. Media Ambassadors do a fantastic job of exciting others and celebrating our involvement in sport and PE.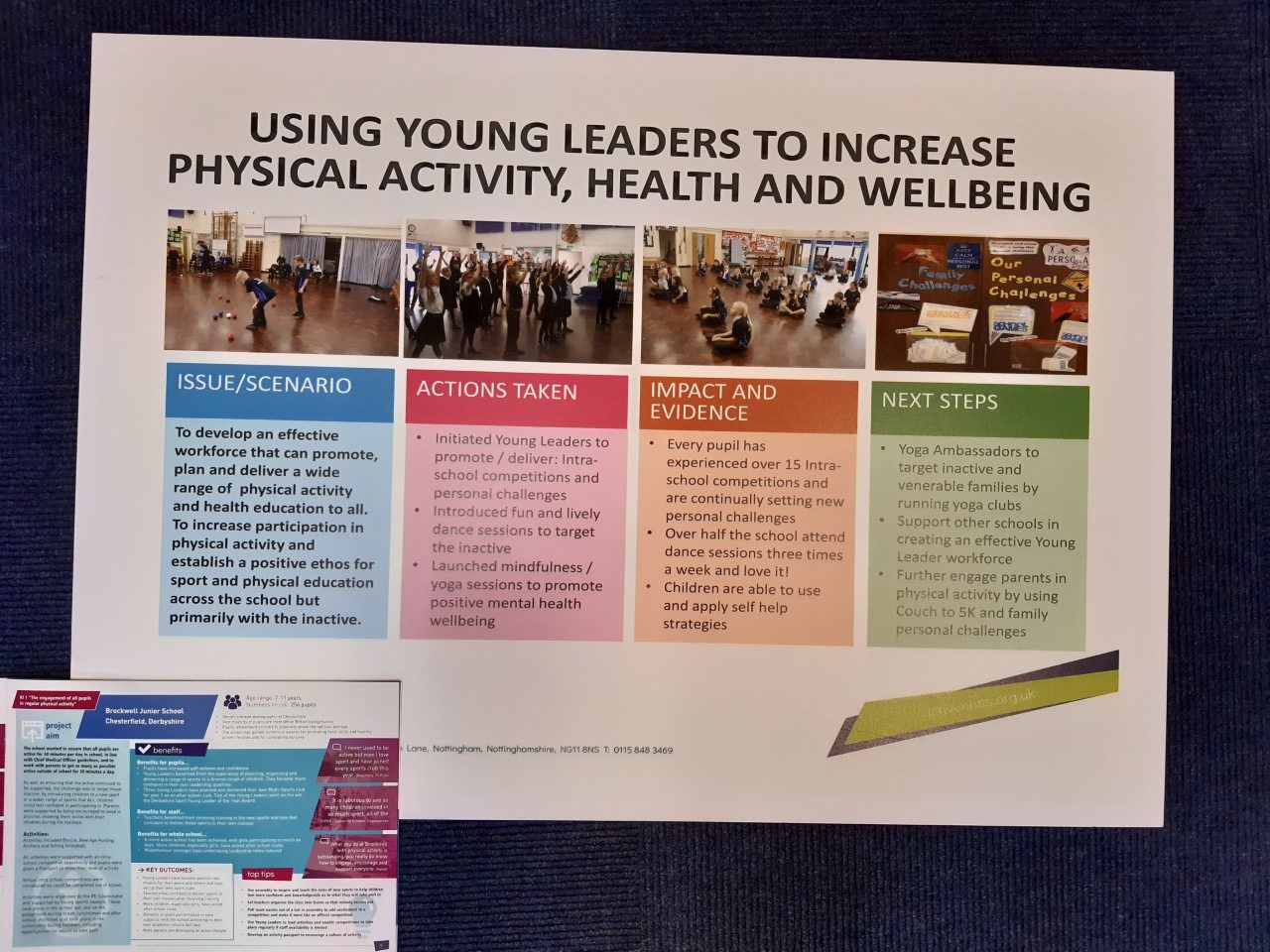 Quality Assurance and Awards
Quality assurance is important to us. We work with other providers and engage in an annual audit of our provision. Governors are keen to ensure best value with regard to the Sports Premium and maintained profile of this area.
Local, regional and national recognition has included a range of awards including:
Outstanding Primary 2017 Youth Sport Trust
CHESTERFIELD ACTIVE SCHOOL OF THE YEAR 2018 and 2019
ACTIVE DERBYSHIRE ACTIVE SCHOOL OF THE YEAR 2018 AND 2019
YOUNG LEADERS OF THE YEAR 2018 AND 2019
SCHOOL SPORT ORGANISING CREW OF THE YEAR 2017
TEAM ACHIEVEMENT PRIMARY AWARD 2017
MEDIA AND ARTS CONTRIBUTION TO SCHOOL SPORT 2017